Learning a new language has an ambitious goal: to expand one's cultural and human horizons through the number one communication tool, that is to say language. Teaching a foreign language therefore means focusing more on conversation and oral fluency rather than other formal elements such as grammar. A high motivation level in the class is expressed by a high level of performance during the course. Brief and intensive basic level language classes foster better conversation abilities. Our method simulates life's everyday scenarios.
Students interact with teachers and with the class according to the subjects of the lesson and the implied grammar structures are studied as a result.
The exercises given – both in class and at home – are meant to strengthen the notions learned in class. It is an eclectic approach to language that privileges the communication and humanistic aspect and takes into consideration songs, sketches and dynamic and creative activities. Students that have attended a standard program with interest will obtain excellent results: they will learn to express their needs with their own personal style using their new language expressions.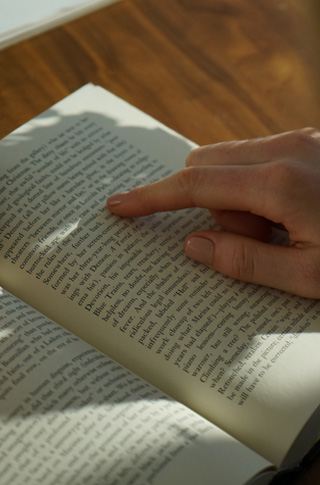 Our teachers are accredited and experienced language professionals. They are mostly degree-holders and mother-tongues.
Our teaching staff is wide-ranging in its experience and formation but works in unison of methods and goals.
Work with us.
Are you a mother tongue teacher or at a level similar to mother tongue ?
Do you have a degree or experience in language teaching? If you are looking for a part-time partnership in the Lake Garda area call or write to us. An exchange of ideas between colleagues is always a pleasure.
Our programs vary from regular classes to special classes that handle different categories (children, students, tourist operators, businesspeople).
At the beginning of our program you will be asked to go through an entry test.
Classes include a minimum of 3 and a maximum of 6 students.
Classes start at 9 am and end at 10 pm. This is a broad schedule that offers the chance to attend even to those who cannot during conventional hours for whatever reason.
Periodically and at the end of the course the teacher proposes a control test to check the progress of the student.
Then, students will be awarded a Certificate of Attendance along with their class rating.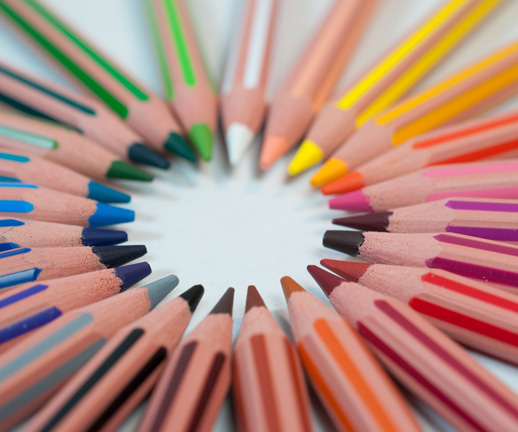 Our teachers make use of textbooks picked from amongst the newest editions.
This offers an overview on language, mainly on conversation, grammar spots, if necessary, and a wide range of exercises for individual homework.
In addition the teacher proposes personal files as well as audio and video material.
The teacher decides which teaching, reading or other materials to use during our short courses and conversation courses.
All teaching material is included in the tuition fee.
Tutoring and exam preparation courses take place on textbooks you already possess.
Interactive CD and DVD programs are available for personal study.