Benaco Language Centre
A language school at Lake Garda since 1990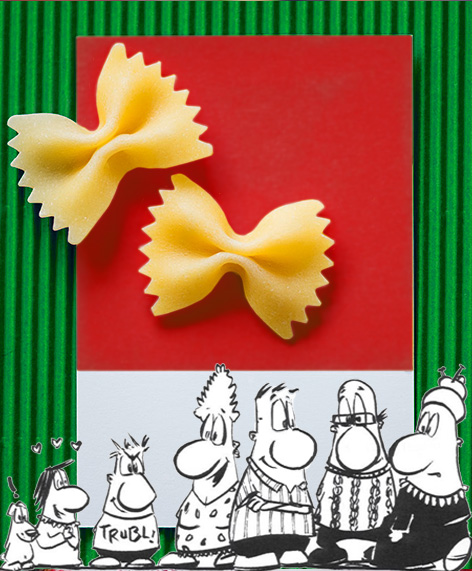 The Italian programs include intensive week long courses and extensive courses which cover two months. They are intended for foreigners who have decided to move to Italy, long-term tourists or frequent visitors.
We run 34 hour language courses of English, German, Russian, French and Spanish which cover for two calendar months. They are scheduled either in the morning or in the evening and are made up of two weekly lessons.
We also run shorter courses which last 24 or 18 hours, in this case one lesson per week is sufficent.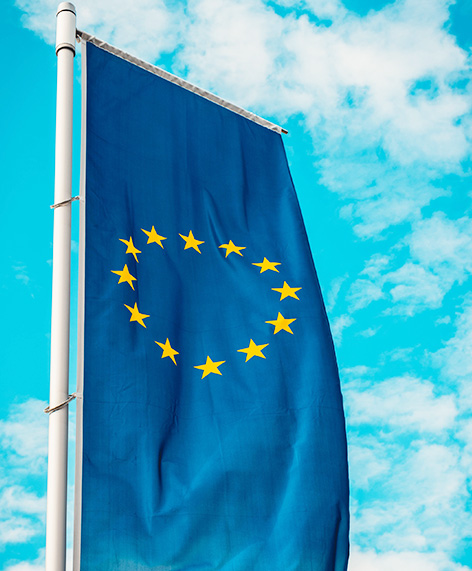 Rosso di sera, bel tempo si spera, rosso di mattina, brutto tempo si avvicina.
≠ Morgenrot bringt Dreck und Kot.
≠ Red sky at night, shepherds delight, Red sky in the morning, shepherd warning.
Cadere dalla padella nella brace
Vom Regen in die Traufe fallen.
Out of the frying pan and into the fire.
Prendere due piccioni con una fava.
mit einer Klappe zwei Fliegen schlagen
to kill two birds with one stone
For information and subscription: