For information and subscrition:
Centro Linguistico Benaco
Via Berengario 7 – 37010 Cavaion Veronese (Verona)
Prof.ssa Laura Recanatini
recanatini.laura@gmail.com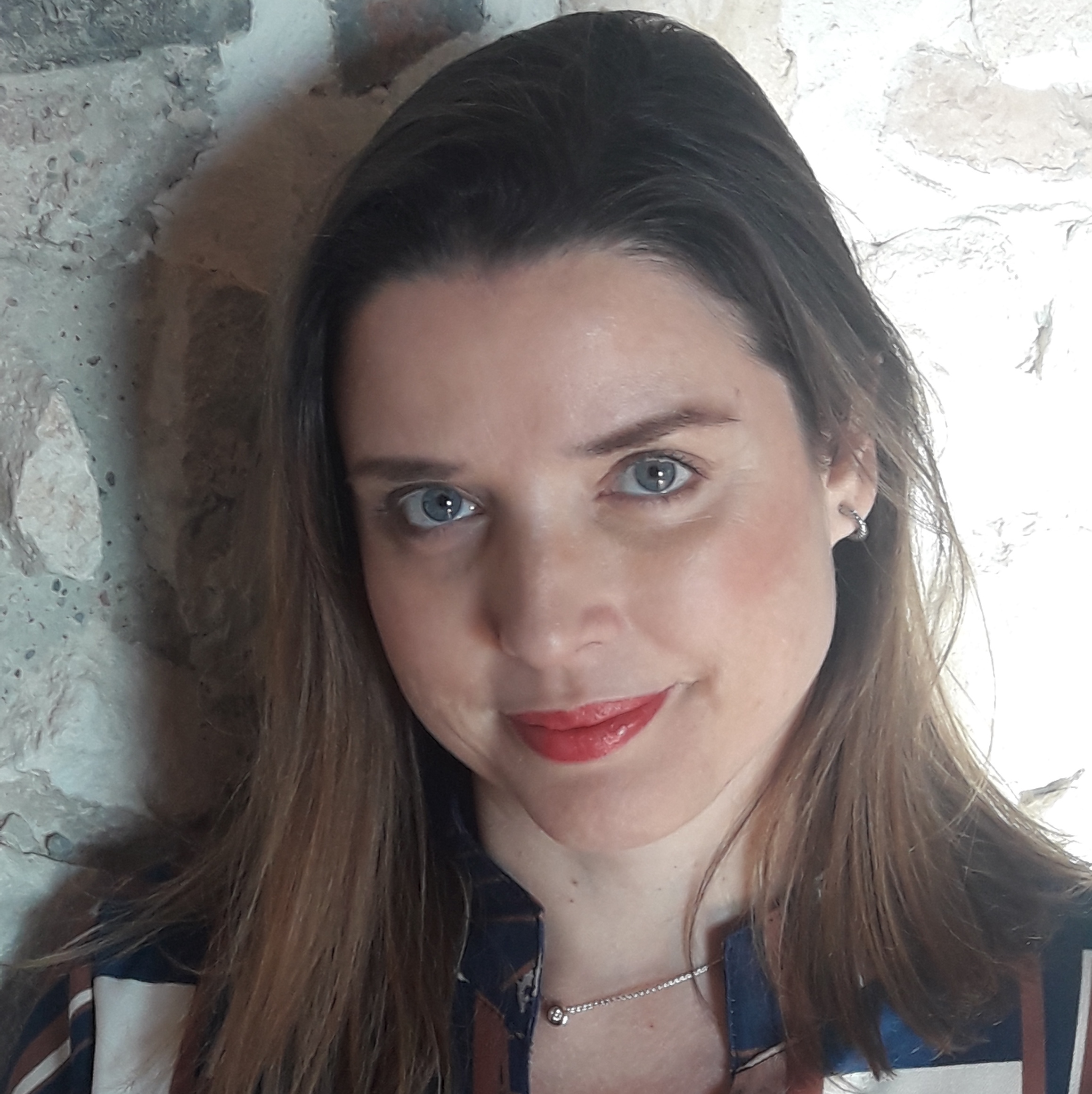 Prof. Dott. Luigi Malfatti, Senior Consultant
benaco@centrolinguebenaco.com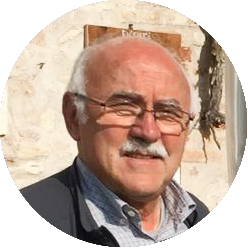 To find out more or to register on one of our courses please write to us
http://www.atv.verona.it
Portal of the Azienda Trasporti di Verona, Public Transport Organization of Verona, to consult timetables of city buses and province buses, to the Airport and to the Lake, choosing the departure place and the arrival place from the alphabetical list of the villages.
Monte Saline
Monte Saline Winery
Winery in the heart of classical Bardolino DOC area. A special brand: the Bardolino Chiaretto sparkling wine "Classic Method".
Torrefazione Caffè Roen, Affi
To produce espresso is a special art; you start with a simple seed that smells like grass and through the heat of the fire and the expert hand of the roaster, that little seed turns out to open worlds of unexpected pleasure.