Benaco Language Centre
A language school at Lake Garda since 1990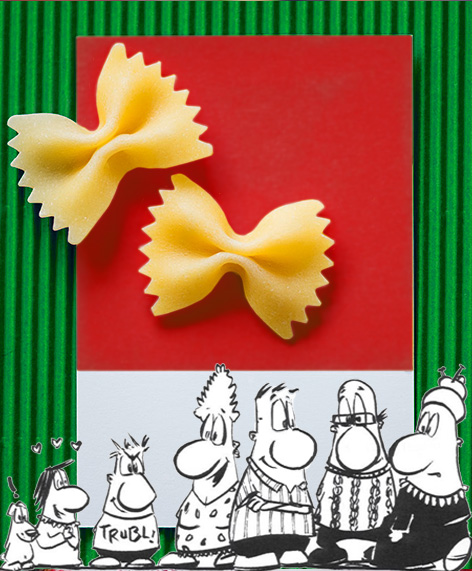 The Italian programs include intensive week long courses and extensive courses which cover two months. They are intended for foreigners who have decided to move to Italy, long-term tourists or frequent visitors.
We run 34 hour language courses of English, German, Russian, French and Spanish which cover for two calendar months. They are scheduled either in the morning or in the evening and are made up of two weekly lessons.
We also run shorter courses which last 24 or 18 hours, in this case one lesson per week is sufficent.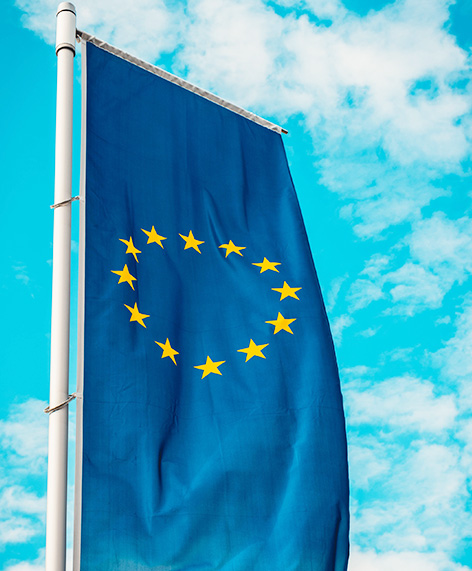 Gallina vecchia fa buon brodo.
≠ Das Alter hat seine Reize.
An old chicken makes good soup.
≠ C'est dans les vieilles casseroles qu'on fait de la bonne soupe.
Casa mia, casa mia, Per piccina che tu sia, Tu mi sembri una badìa.
≠ Eigener Herd ist Goldes Wert.
≠ My home is my castle.
≠ Ma maison c'est mon château.
L'erba cattiva non muore mai.
Unkraut verdirbt nicht.
≠ A bad penny is always turning up.
For information and subscription: