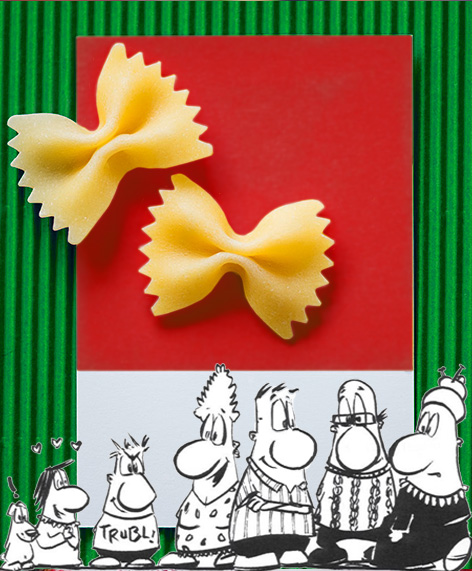 The Italian programs include intensive week long courses and other courses of longer duration.  They are intended for foreigners who have decided to move to Italy, long-term tourists or frequent visitors.
These are English, German and Spanish courses, one-to-one or in a small group. Short courses of 10 hours with daytime or evening hours and duration of a week or a month.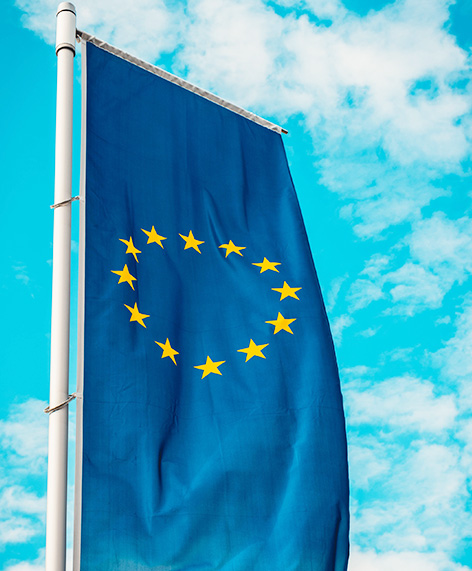 Gallina vecchia fa buon brodo.
≠ Das Alter hat seine Reize.
An old chicken makes good soup.
≠ C'est dans les vieilles casseroles qu'on fait de la bonne soupe.
Casa mia, casa mia, Per piccina che tu sia, Tu mi sembri una badìa.
≠ Eigener Herd ist Goldes Wert.
≠ My home is my castle.
≠ Ma maison c'est mon château.
L'erba cattiva non muore mai.
Unkraut verdirbt nicht.
≠ A bad penny is always turning up.
For information and subscription: