Our Italian language program includes intensive weekly courses in a small group and private courses with variable duration at the request of the student. Classes are designed for students who love Italy and its culture, those who have decided to move to Italy or for tourists who often visit Italy. Courses are organized in classes with students of the same language level. The level results from a written entry test and from a short interview.
All lessons are 55 minutes long.
Duration: 15-hour weekly course, from January to December
Weekly timetable: 15 hours from Monday to Friday, morning 9:00– 12:00
Participants: minimum 3 and maximum 6
Indoor/outdoor activities: on request additional program of afternoon trips and wine tastings.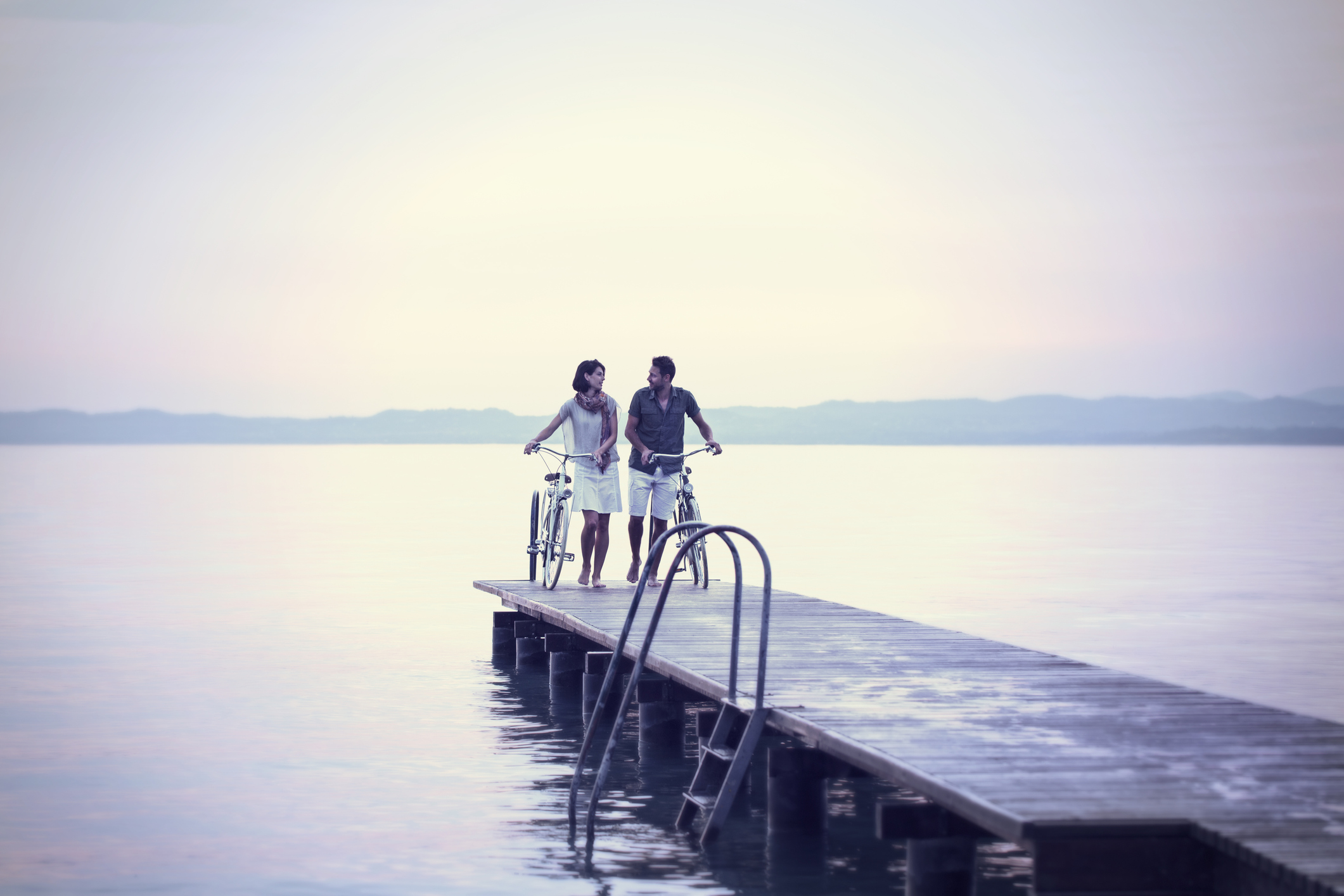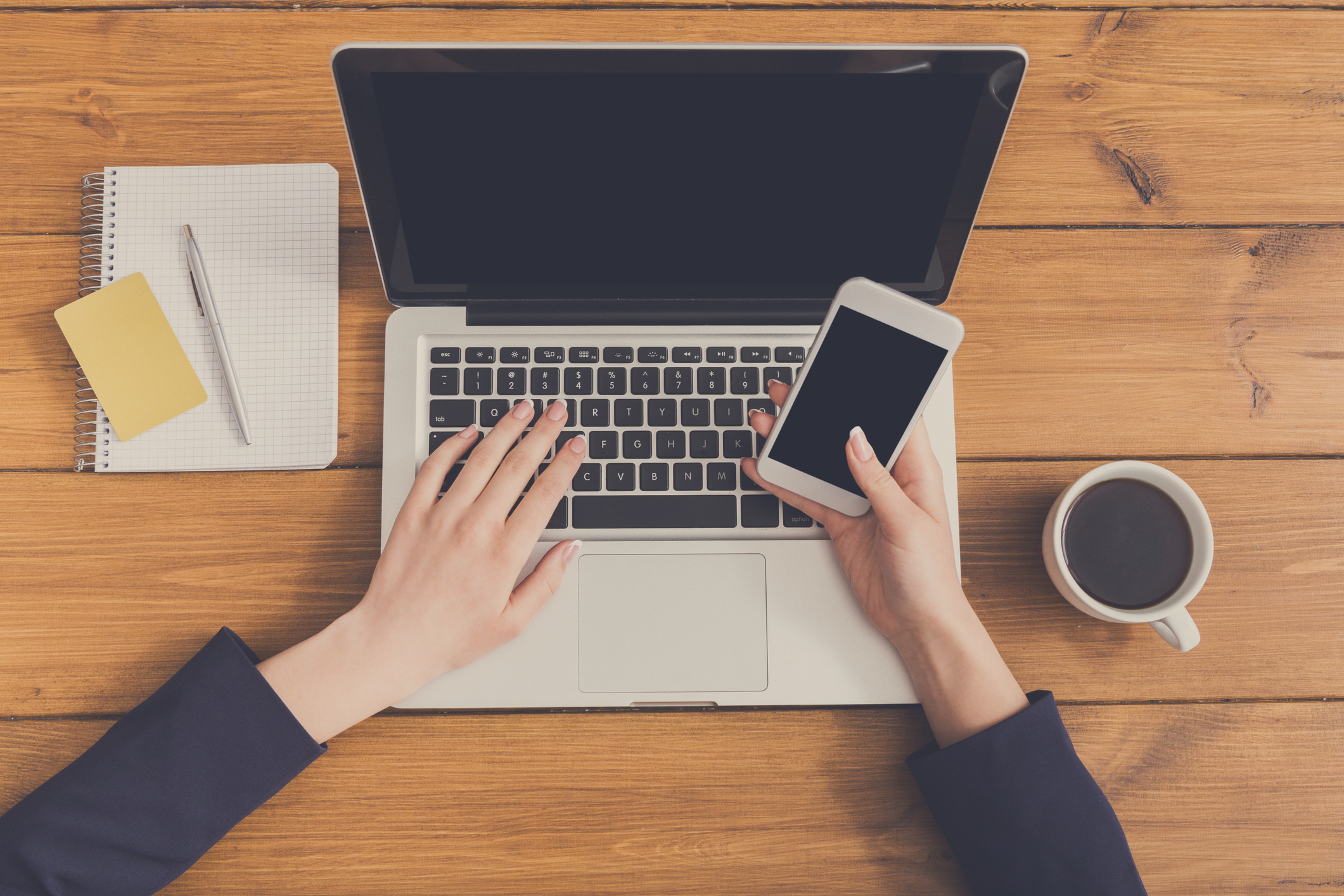 Online Italian lesson for 1 or 2 participants
Course Duration: 10 hours of Italian lessons organized over a month. Tailor-made lessons for adults and teenagers, lessons via Skype, Google Meet and Teams.
Timetable to be arranged between teacher and student.
First meeting: free technical and language level test
Package of a minimum of 10 hours over 4 weeks. The individual course allows both teacher and student to focus on the students' linguistic needs, which could include marketing, business, news, local tradition, etc.
INDIVIDUAL COURSE IN CLASSROOM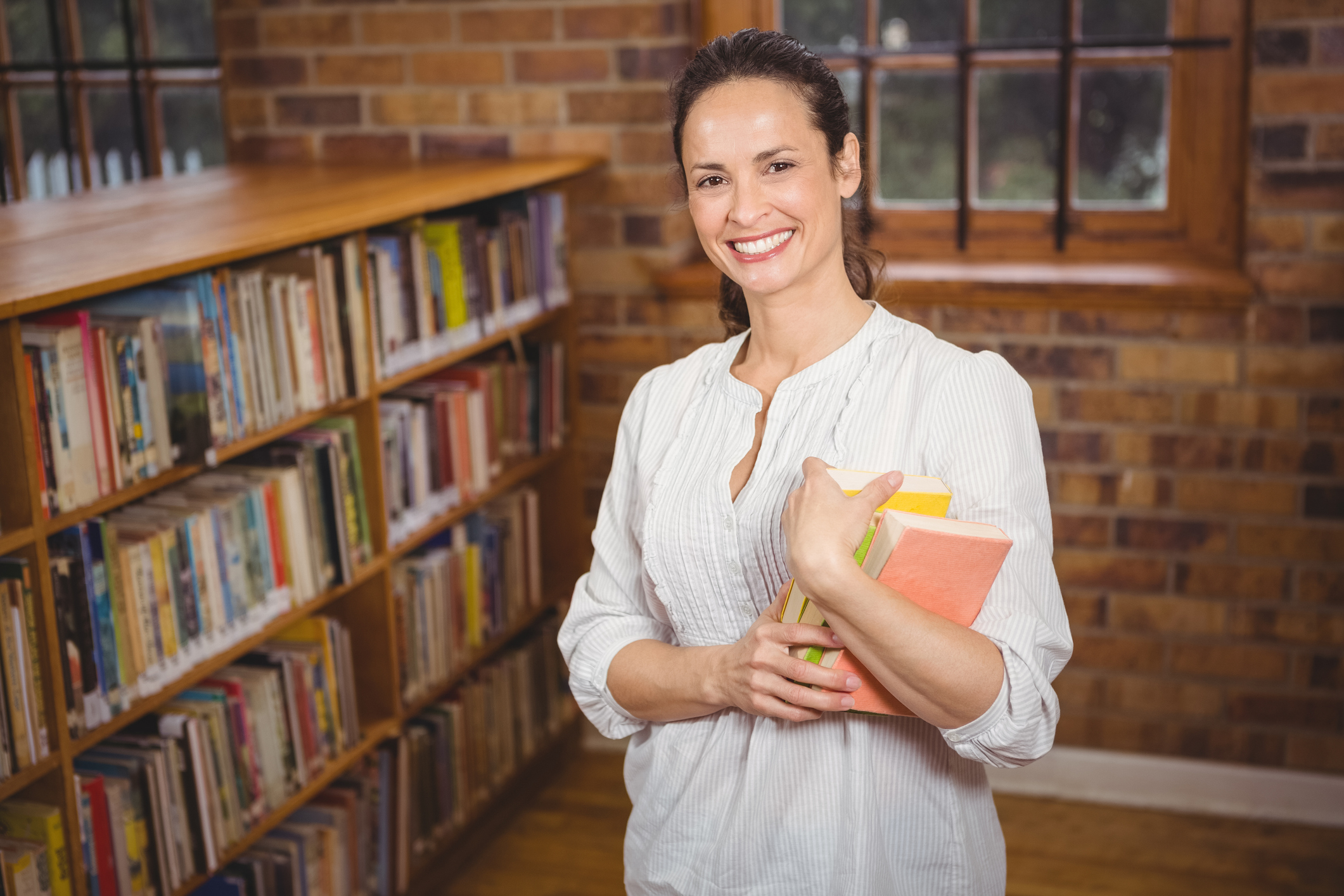 COURSE FOR 2 PEOPLE IN CLASSROOM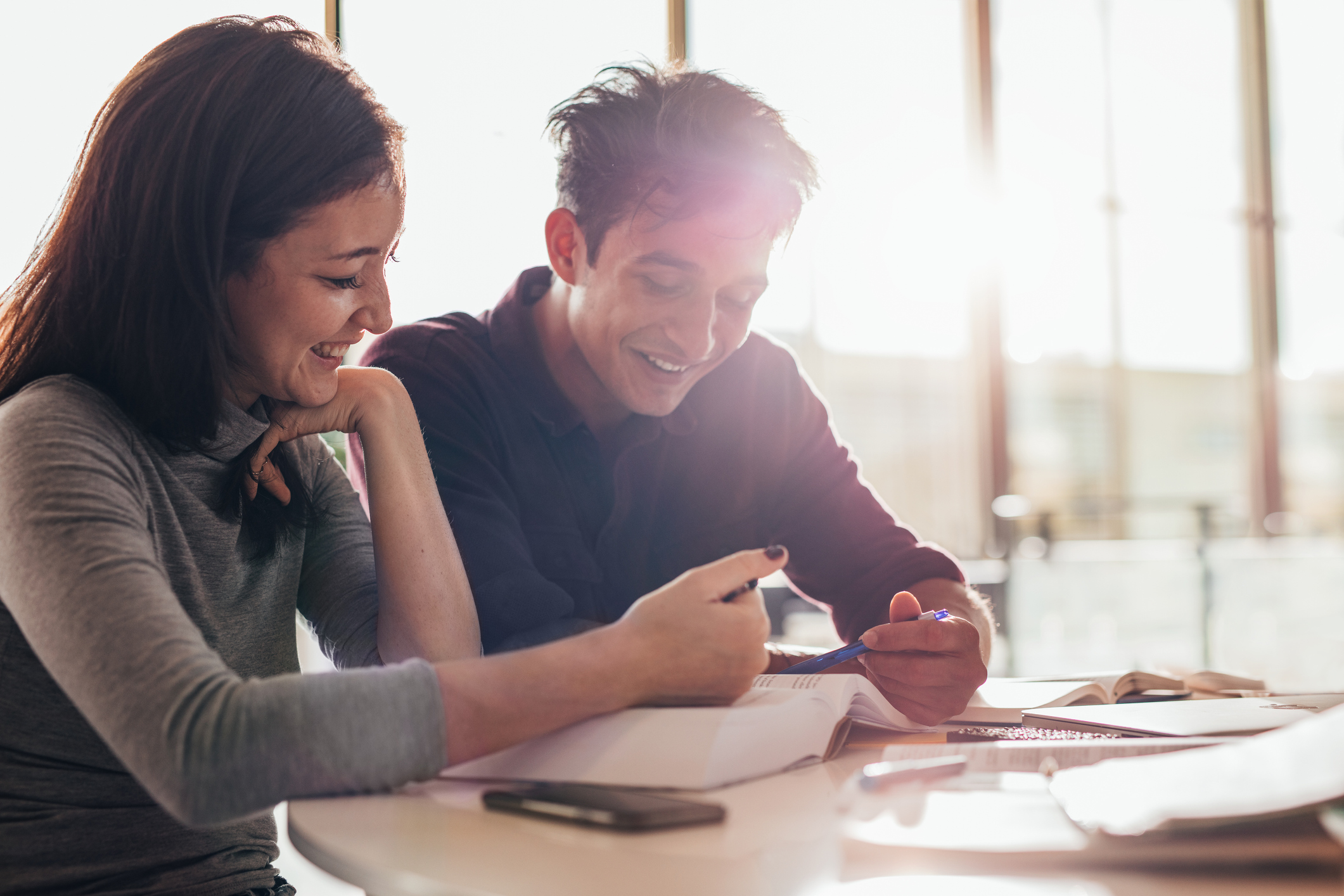 This is a 10-hour package for 2 people with the same linguistic needs. The aim of the course will be discussed with the students to determine their requirements.
Timetable to be arranged with the possibility of attending a daily 3-hour class.
Timetable: 10-hour course, individual or in a small group. The certification training course for the Italian language is aimed at those who, for reasons of work, residence permit, citizenship, need a certification, or who simply want to test their knowledge of the Italian language. During the lessons, simulations of the 4 tests that make up the exam are scheduled, corresponding to the 4 skills: listening, reading, writing, and speaking. Students will be able to familiarize themselves with the modalities of the tests.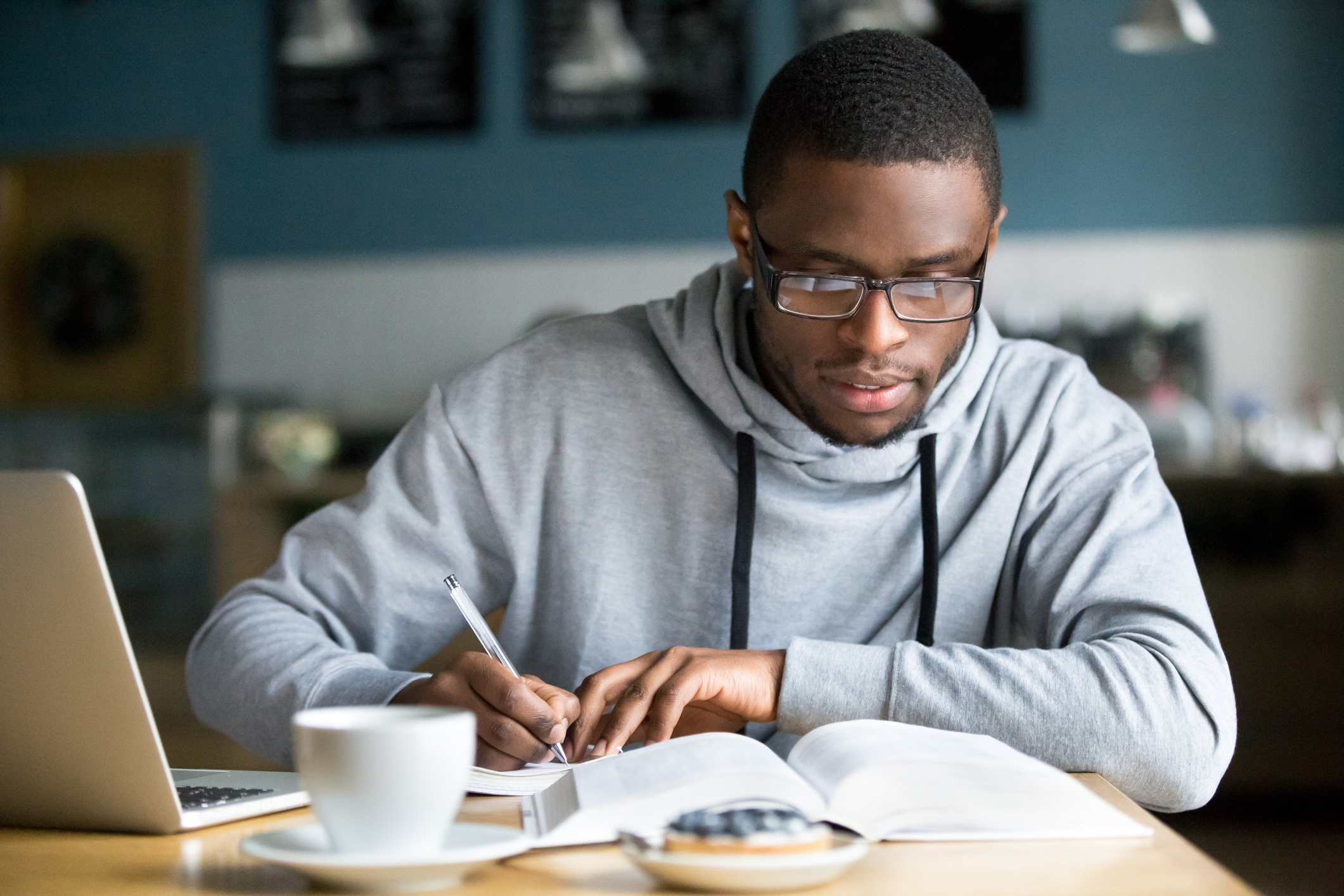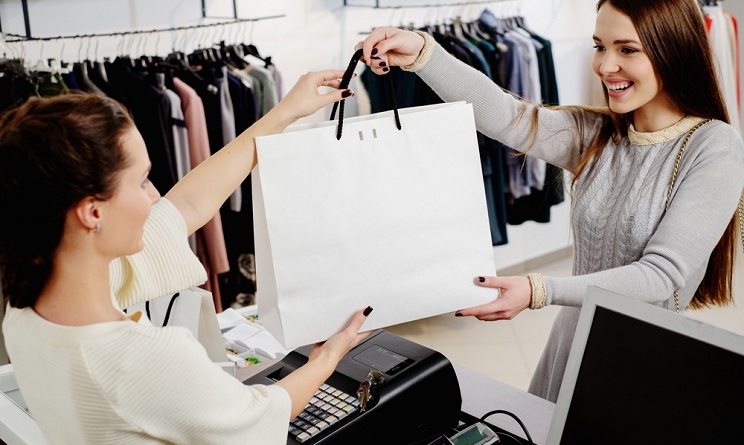 Timetable: 10-hour course, individual or in a small group.
The course is aimed at those who don't have enough time for learning Italian. Classroom lessons or online lessons. The course follows an easy grammar syllabus, which is ideal for tourists who spend a short stay in Italy. It's aimed at those who want to manage some essential linguistic skills to communicate in everyday Italian. Linguistic levels expected: absolute beginners A1 – A2
Weekly timetable: 10-hour individual /semi-individual course. The course is aimed at students or tourists who are fascinated by Italian art. The teacher will help the student to understand and enjoy several Italian masterpieces, starting from Botticelli with his famous painting La Primavera and David by Michelangelo. The teacher will help you to learn and use the language of art. Classroom lessons or online lessons
Linguistic levels expected: A2-B1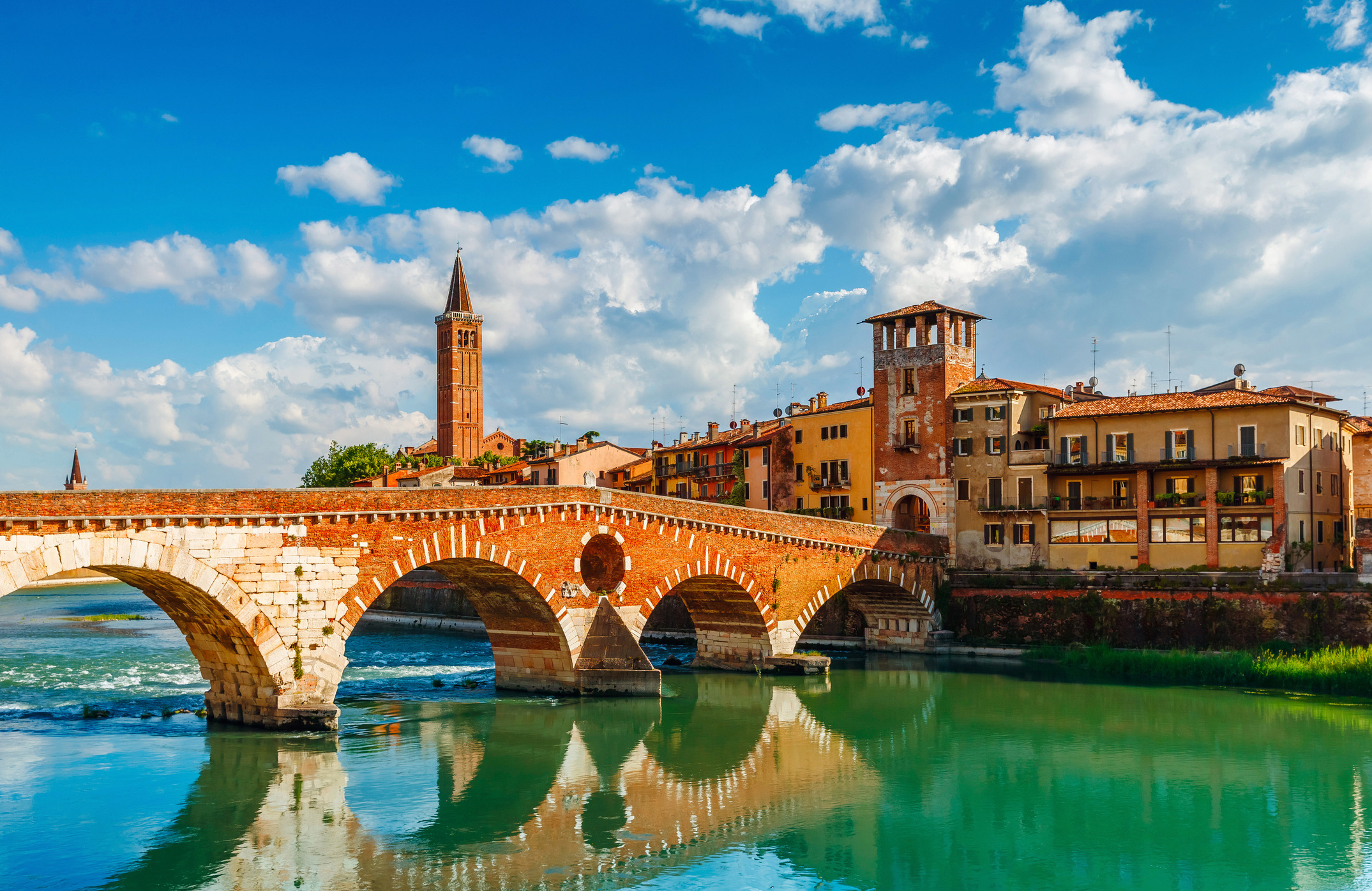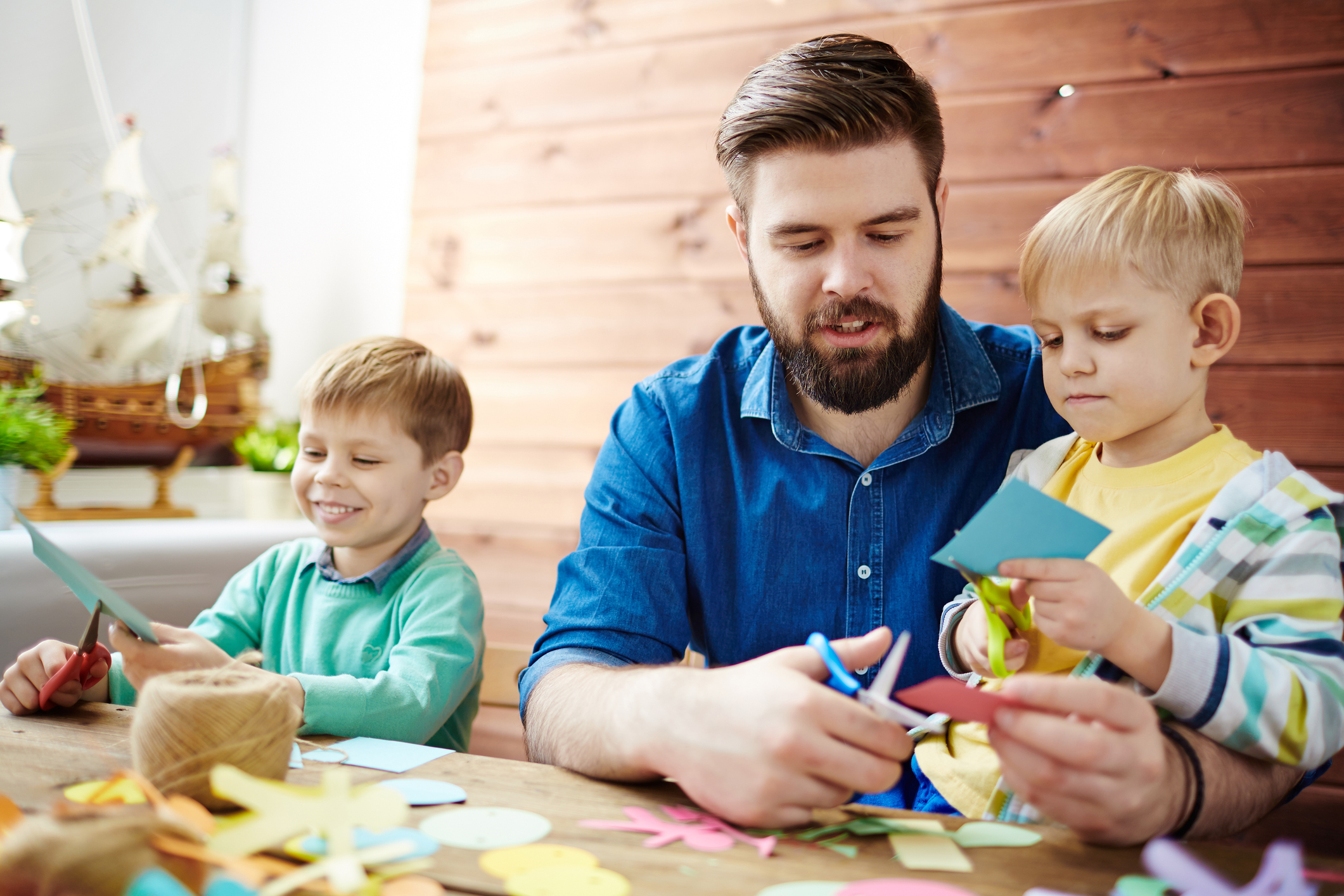 Timetable: weekly course for family groups, adults and children, tailor-made classes, and activities to do together or individually. The teacher will provide a lively agenda full of images and audios of Italian daily life. The family can enjoy a short trip in an easy going environment, to the beach to relax under an umbrella or to a hotel.
Duration and timetable to be arranged.
Language course for Italian food and wine lovers. These classes are ideal for students who are interested in the history of our cuisine, its origin, its tradition. The student will be able to watch videos which include different recipes.
Weekly timetable: 10-hour course with groups or personalised lessons Classroom lessons or online lessons. Linguistic levels expected: A2-B1 Extra: on request there is the possibility to prepare and enjoy a menu with a cookery teacher.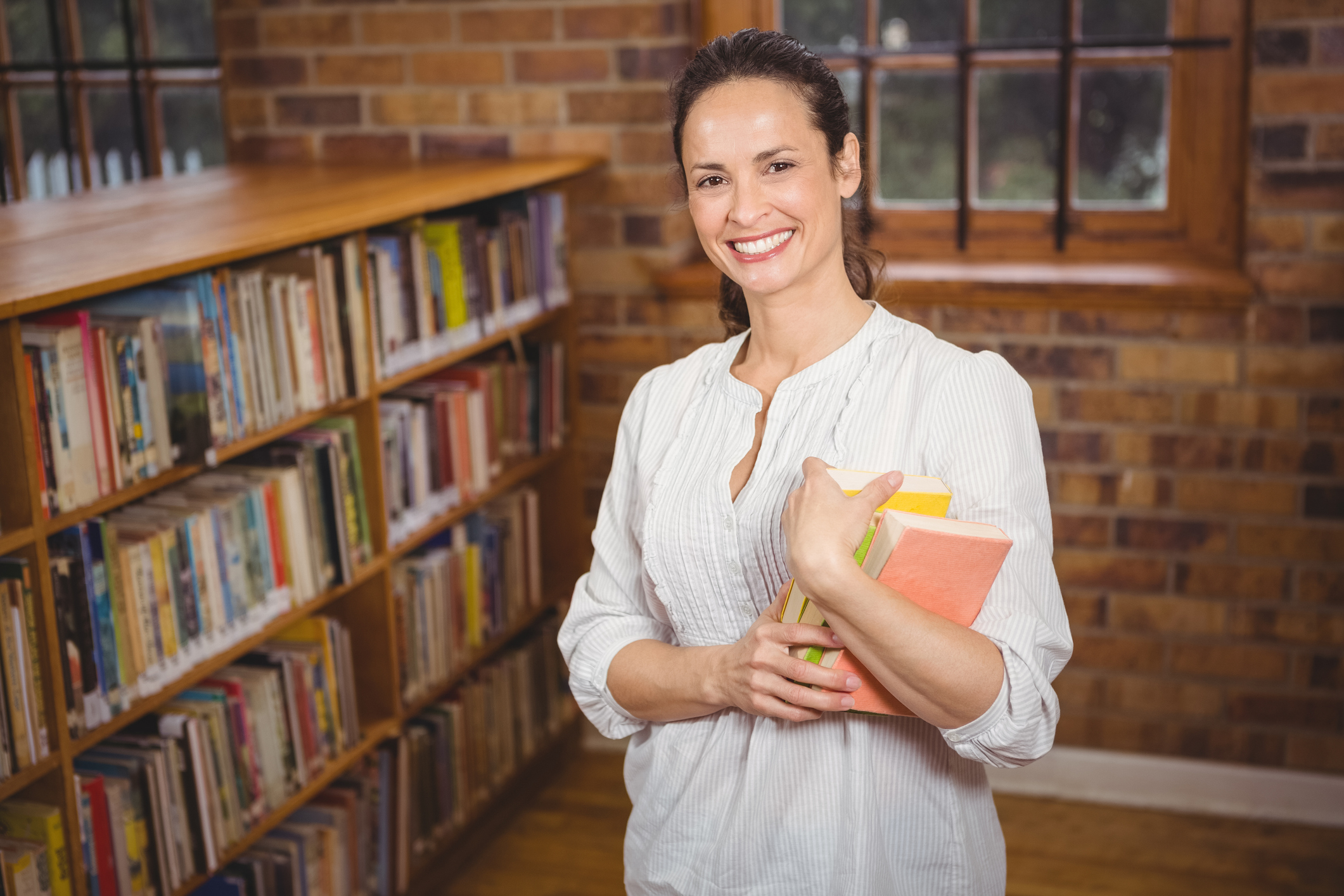 Choose your own stay!
Upon request our school offers the chance to stay in furnished apartments or farm holidays, B&B or hotels. All accommodations have been selected by our school according to excellent standards of quality. The facilities are close to the school and guarantee a comfortable stay.
We also recommend farm holidays and Bed&Breakfast structures, typical in our area. They are the ideal solution for learning on holiday. Students will find a separate bedroom with private bathroom, on request breakfast, and the family at their disposal for some conversation.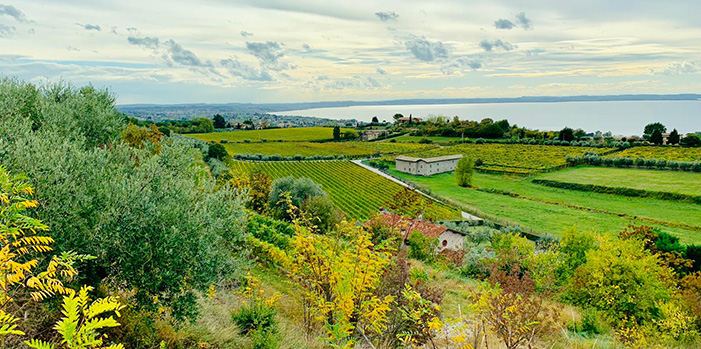 For direct contact visit our accommodation page to view nearby hotels and lodgings which guarantee special rates for students.
Hotel Romantic
three stars with swimming pool, garden, quietly located in Cavaion-centre, only 3 minutes walk from the school.
Hotel Andreis
Family hotel in Cavaion, 2 stars, with pool, garden, characteristic local restaurant, central and quiet. Open the whole year round.
Il cantuccio sul Garda – Relais di charme
In the historic center of Cavaion Veronese, just 3 km from Bardolino, Cantuccio sul Garda offers a timeless ambient. There is a lake view and refined, delicate and romantic atmosphere. The attention paid to details, white in all its shades, warm and soft colors, will company guests on a relaxing holiday with typical Italian good taste.
3-6 students in classroom
INDIVIDUAL COURSE IN CLASSROOM
2-5 students in classroom
ONLINE COURSE FOR 2 PEOPLE
2 students or small group
WEEKLY COURSES
(Certification, Quick and easy Italian, Italian for art, Family, Italian for cuisine)
Contact us for information  
These prices are per person and all-inclusive of VAT and teaching material