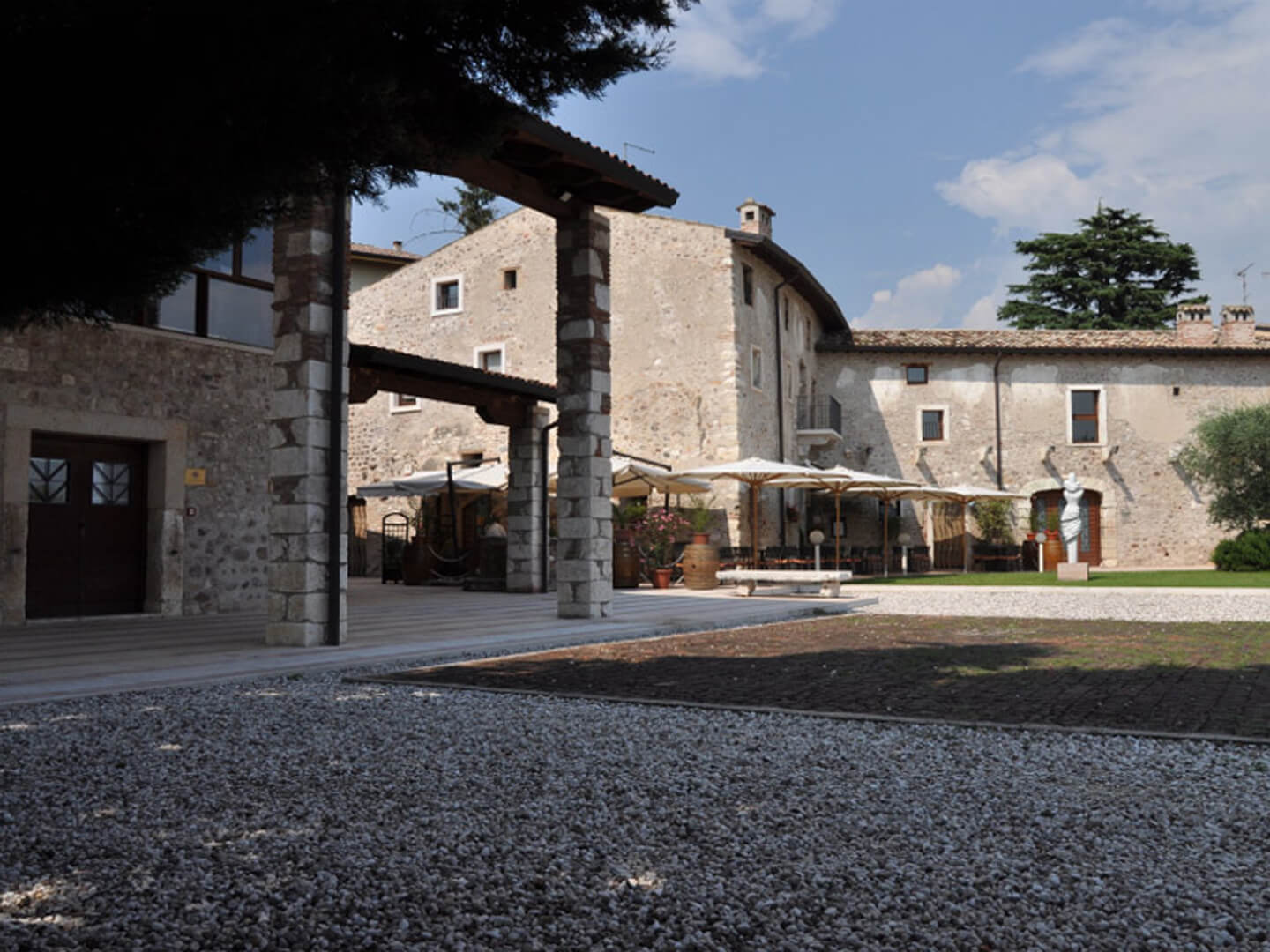 We have been at Lake Garda since 1990
Our association has been organizing language courses on Lake Garda – 20 minutes by car from Verona – since 1990.
Within this period we've had the chance to form a staff and to work out a teaching method that is highly appreciated by our students. Besides those languages that lend themselves strictly to the tourism business, so important in this area, we've extended our course programs to all other languages chosen especially for travellers' pleasure. The touristic calling, the geographical location and the globalization created in this area a special and unique setting, where all these factors attract so many foreigners.
More than 10% of the local Lake Garda population is not from Italy, but have moved here from EU, Eastern European or from South-American countries. We have so many names with Nordic and oriental assonances in the phonebook of the riparian municipalities like in no other municipalities. In several families two languages are spoken, many young children are bilingual.
A weak point in this variegated language situation are the repatriations from Brazil or Argentina of Italian migrants' children who have an Italian surname but do not speak Italian any more. The language school can be the perfect stimulation tool for many occasions in which Italians meet "new Italians" and language barriers are quickly overcome by establishing a good neighbourly relationship. So residents have a strong need of learning a foreign language and foreign people who decide to stay and live in this area want to learn Italian.
The Common European Framework of Reference for Languages, also called the Framework, is a European directive aimed at teachers and language learners to provide study material and to ascertain the knowledge of languages. This method of classification, applied and recognized throughout Europe and in many non-European countries, distinguishes three areas of competence in the field of language study: Base, Autonomy and Mastery, and uses six levels of competence: A1, A2, B1, B2 , C1, C2.
An area of research which is still active is the study of the number of words needed for each level. A child is able to make him/herself understood using 800-1000 words. The basic level for an adult must include at least 2,000 words of frequent use, an intermediate level includes a vocabulary of 6,000-7,000 words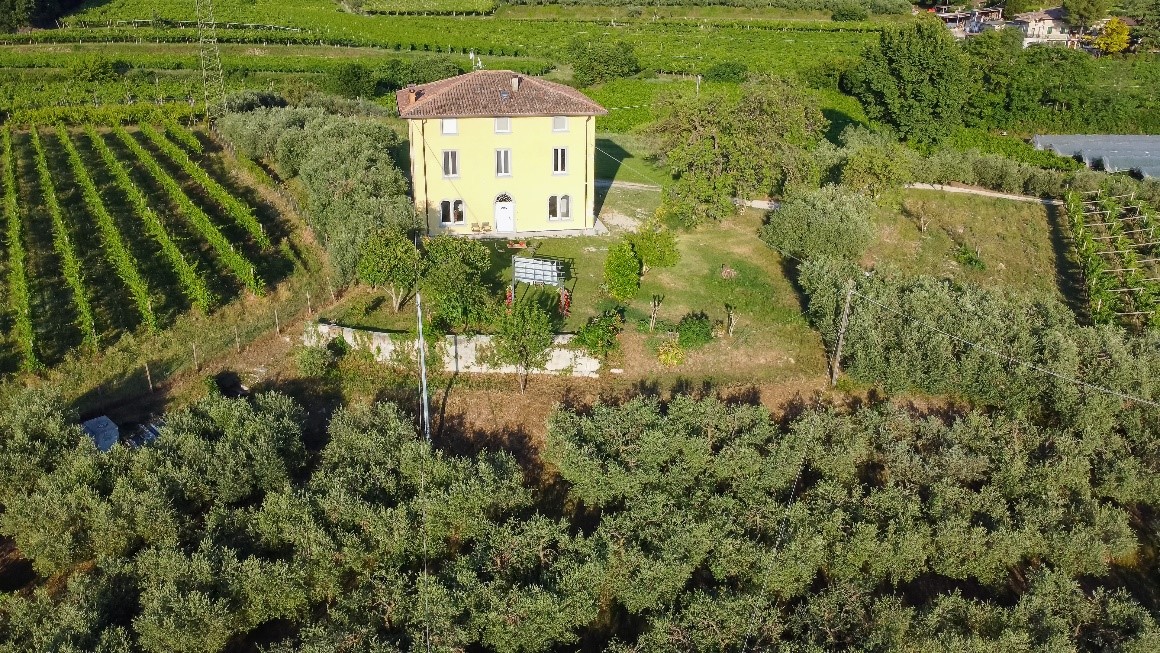 Our courses at Benaco Language Centre are frequented by both individual students and and business groups. Our native speaker teachers run conversation courses in various secondary schools. Together with the Volkshochschule Ostkreis in Hannover, we have been organizing Italian courses for VHS students for many years. See some of the businesses who study with us and help us guarantee an excellent result.
Class duration is 55 minutes. Cancellation is free up to 15 days before the start of the course.
Click to view our school policies
Classes
Class duration is 55 minutes. Classes that fall on national holidays (January 1st, January 6th, Easter, Easter Monday, April 25th, May 1st, June 2nd, August 15th, November 1st, December 8th, December 25th and 26th) will be made up for on dates chosen by the school Administration.
Course cancellation
Administration reserves the right to cancel any course in case the minimum number of students is not  reached. In this case students will be refunded of 100% of the fees.
Refunds
We do not refund students who decide to arrive or withdraw after program of study starts.
Course Payment
An application form must be filled in before the program starts and, once confirmed, a deposit made by money order or bank transfer. Bank commissions are students' responsibility.
Accommodation Payment
Accommodation payment – if required – must be effected directly to the accommodation facility.
Withdrawal
Withdrawal from the course must be communicated at least 15 days before program starts. In this case the school will refund the whole deposit.
If withdrawal notice is given 15 days before program start the school will return the total deposit according to our contract. We do not give refunds beyond these terms.
Liability
The school is not in any way liable for personal damage, loss or lesions procured during school stay. We therefore recommend students to obtain their own insurance policy.
Policy Compliancy
By taking part in the program students automatically subscribe to the school's internal policy.
Jurisdiction
The Court of Verona is competent for any dispute.